Monday 04. 6. 2020
Startup Toolkit vs Coronavirus: Stay home, stay creative and productive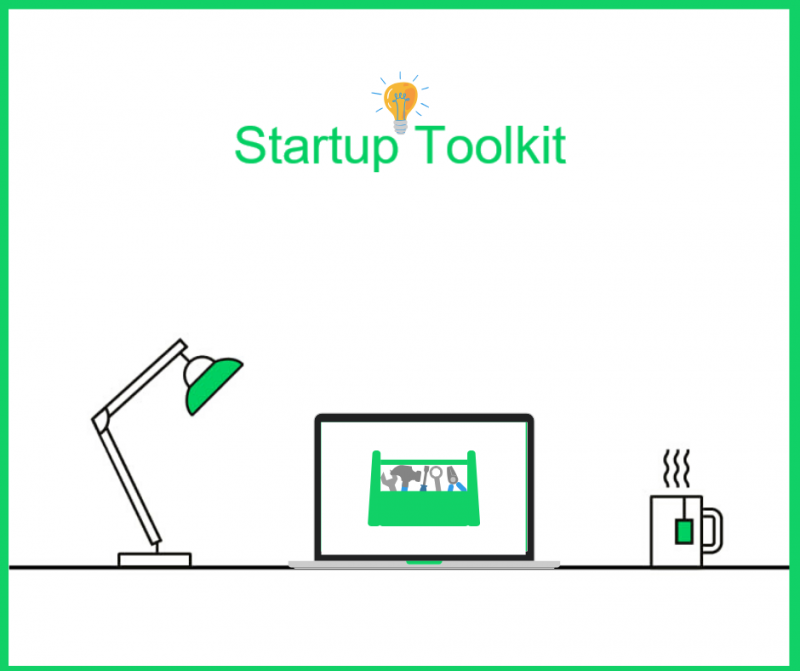 As the coronavirus (COVID-19) outbreak has brought multiple changes to our life, we created the perfect startup toolkit to get through this crisis. A survival guide with a number of tools and services offered online for free. This list will cover your professional needs and will also act as a guide to personal development. We stay home, we stay creative and productive.
StartUp Toolkit vs Coronavirus
Professional Tools and Services
Startups News 
VCs & Funding
Courses – Coding, machine learning, content marketing etc.
Key sources
Must-join conferences and webinars online
Tech YouΤube Channels – inspire and be inspired
Personal Development – post-work activities
How to spend your time creatively at home
We are updating the "StartUp Toolkit vs Coronavirus", every week.
Stay tuned for the new initiatives of Athens Digital Lab…
ΟΡΟΙ ΣΥΜΜΕΤΟΧΗΣ