Monday 07. 1. 2019
Two ADL teams on the 1st edition of the Forbes "30 Under 30" Greek list
A few days ago, we had the pleasure of reading the 1st Forbes "30 under 30" list in Greece. The prestigious list is comprised of thirty success stories of young trailblazers, who they've been selected for their persistent effort and innovative ideas in various fields. Athens Digital Lab is represented in this list by two startups, Inagros and Spacestudents. Three young and successful entrepreneurs, Andreas Zergoulis, Inagros CEO / Co-Founder and Dimitris Drosos, Inagros Co-Founder and George Profitiliotis, lead of SpaceStudents, have made it and they were selected to be included for their great achievements, in the field of agricultural and space technology.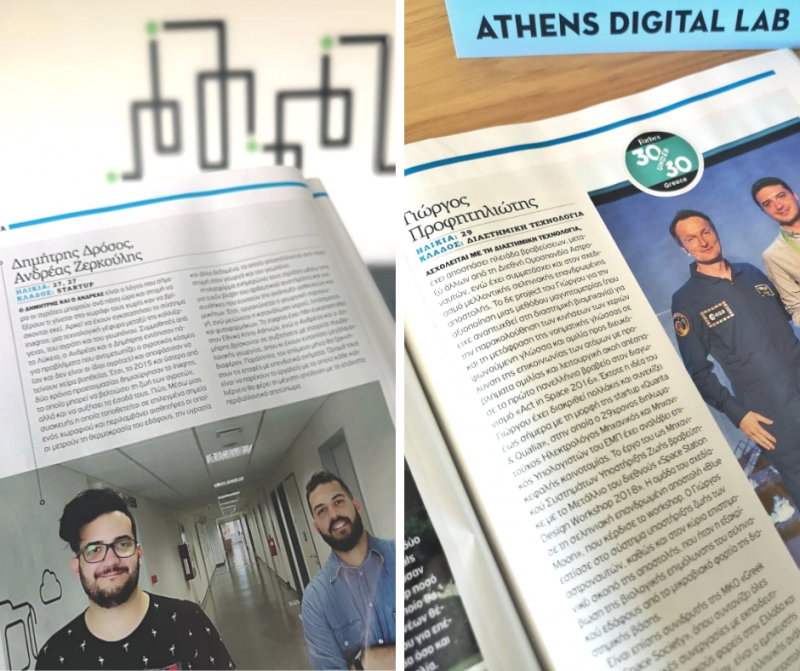 Choosing the honorees, among thousands of nominees is long and quite difficult because thousands of candidates are going through a three-layer that relies on the knowledge of a wide-reaching community, skilled journalists and experienced entrepreneurs. The final result of this process, is a great collection of bold risk-takers, young people who see and do things differently, willing to change the world.
We are proud of our partners and we look forward to their upcoming success.
The future looks bright.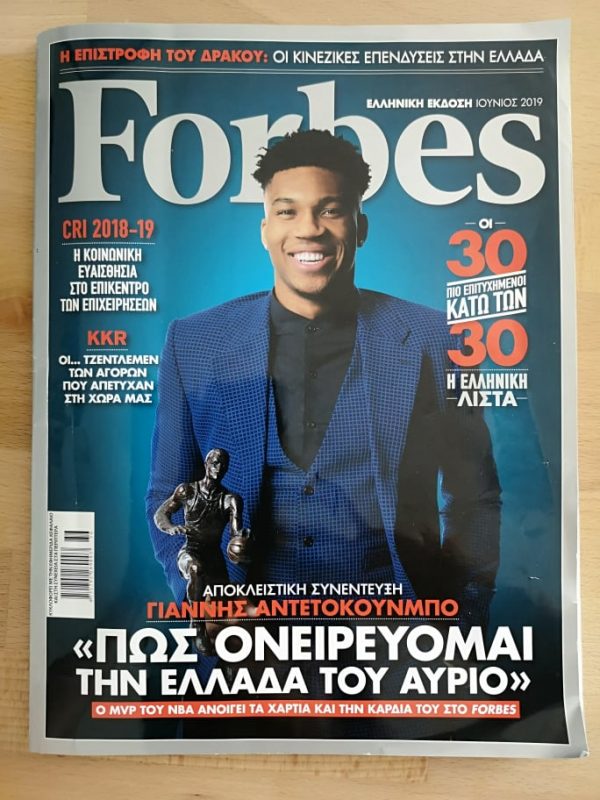 ΟΡΟΙ ΣΥΜΜΕΤΟΧΗΣ